About Kitchen Renovation Scarborough
About Kitchen Renovation Scarborough
Have you ever wished to remodel your kitchen? A kitchen is a place for people to get together and chat. It is the heart of the home. With a renovated kitchen, your family can enjoy great meals and time with each other more than ever before. Kitchen renovation Scarborough is the best solution for you. It is affordable, fast, and accessible. For more information on kitchen renovation Scarborough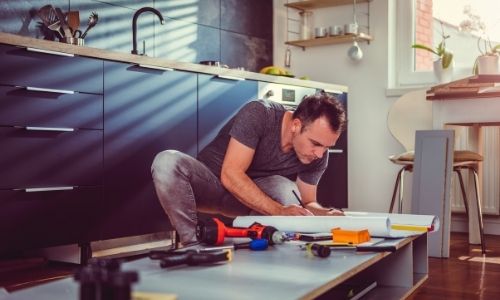 The first principle of Kitchen Renovation Scarborough is to fulfill the highest standards of service to each customer. We want to ensure that each client has a positive experience remodeling their kitchen. We also believe in open, honest communication with our clients so that everyone is on the same page with the project.
The process of renovating your kitchen can be a daunting task. That's why we take the time to walk you through every step of the process, so there are no surprises. We want you to be confident in your choices and happy with the final product.
Kitchen Renovation Scarborough has a proven track record of providing quality service and satisfaction to homeowners in the Scarborough area. We aim to keep our clients happy from the initial consultation through a completed renovation of your kitchen.
Contact Us
For more information on Kitchen Renovation Scarborough or to schedule a consultation for your home, contact us today! We are located in Scarborough and proudly serve homeowners throughout the area.